Welcome to Appledore School
Appledore School is located in the heart of an ancient fishing village, rich in maritime history, on the junction where the River Torridge meets the River Taw in beautiful North Devon.
We have approximately two hundred and fifty children, aged 3-11, taught in single age classes with names linked to the sea. Many are named after famous ships built in Appledore Shipyard and reflect our pupils' pride in their local heritage and community.  
Through a rich and rigorous curriculum, our pupils play an active part in their local community and learn how to be prepared for life's opportunities, responsibilities and experiences now and in the future. The creative arts are of huge importance to us, not least because Appledore is a very creative and artistic community. New for this year is our community art studio and a new values curriculum that includes P4C (Philosophy for Children). 
We hope you can find the information you are looking for, but if you can't please do not hestitate to contact us and we will do all we can to help.  And as for the quotes, they are real!
From all the staff and pupils at Appledore School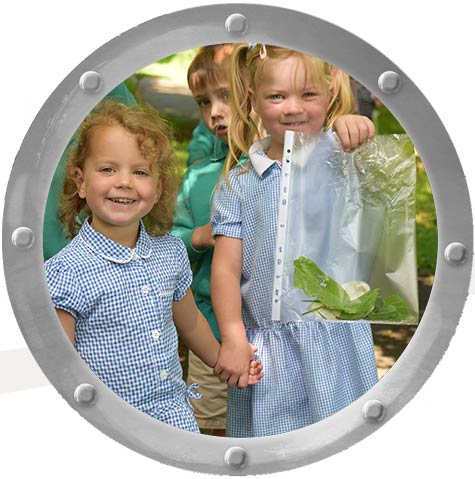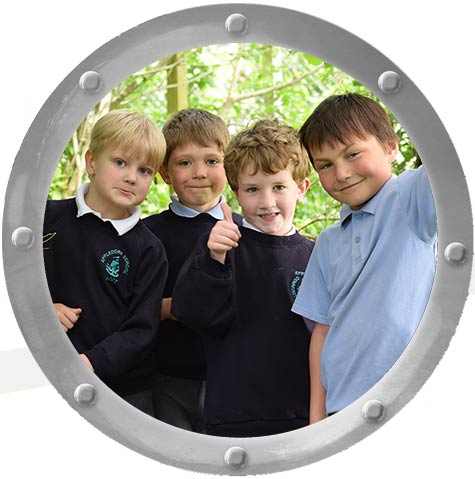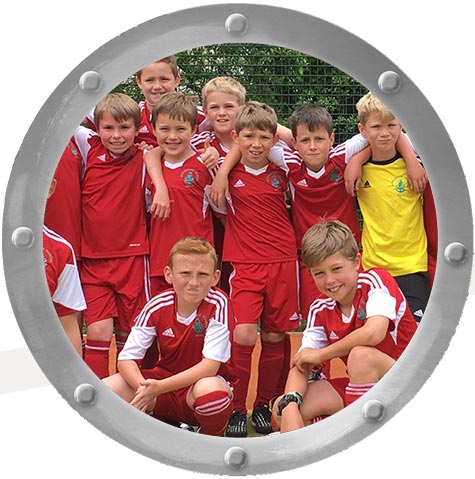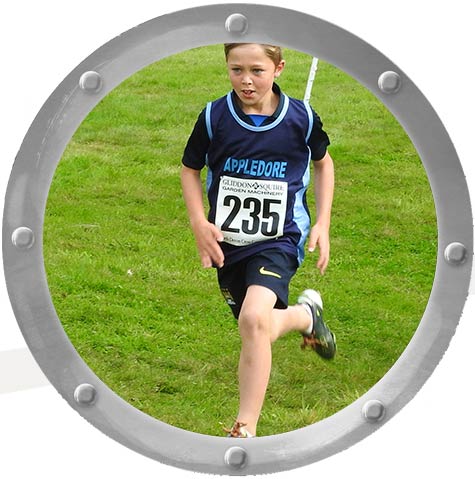 Calendar
Latest News
Sep 25, 2017
There is a parent/carers information event at Petroc College, Barnstaple on 20th November 2-3:30pm.
They aim to answer the following questions:
What support is there for children with SEND?
What is 'assess, plan, do, and review'?
What do all the recent changes mean for me and my family? 
What is the SEND Local Offer?
They will help you to understand the system in Devon.
For more information or to register for a place:
https://www.eventbrite.co.uk/e/send-parent-information-event-barnstaple-tickets-36773404242
Sep 25, 2017
For news about the Halloween Disco, staff news and other events around and about the school, please read on...
Sep 18, 2017
Forest club to up the 14th September
The recent high winds and rain have provided a wealth of fallen materials in the woods for forest school activities. There have been caterpillars blown from trees to identify, acorns, chestnuts and feathers to collect and sell in forest 'shops', imaginary animals to make from natural items, natural jewellery to string together, fallen twigs to decorate, dens to repair and exciting mud pies and soups to make from a wealth of new ingredients. The winds have also given us an opportunity to make model birds and experiment with flight, and some of the children have been making bird feeders help the birds through the cooler months.
During a holiday club session involving looking at the mini beasts in the school pond (some through a microscope as they were so tiny), we discovered that the pond is home to a large population of common newts, so this year we will be taking advice on how to improve the habitat for them and maintain the population.
The new trees that have been planted by children and parents this year have benefitted from the rain and are growing in strength. This winter we will be letting the leaf litter collect on the ground, establishing a rich new habitat that will encourage new plants and insect life and prevent erosion. We have also been offered willow cuttings to plant over the winter, to start to build new willow structures. You may have seen some large wooden structures in the garden, awaiting construction, these are materials for a circular building that will provide some extra sheltered space for winter activities.
A focus for this year will be recycling and making high quality compost.
DON'T FORGET – YOUR CHILDREN NEED TO BRING WARM CLOTHING, WATERPROOFS, CORRECT FOOTWEAR, GARDENING GLOVES AND SNACKS FOR THESE COOLER MONTHS.
If you have any queries or would like to:
• enrol your child in a session
• help to build new resources
• donate materials
• share a traditional skill or craft with the group
please call Jayne on 07984655688 or email jaynewheatley2001@hotmail.com
---