Welcome to Appledore School
Appledore School is located in the heart of an ancient fishing village, rich in maritime history, on the junction where the River Torridge meets the River Taw in beautiful North Devon.
We have approximately two hundred and fifty children, aged 3-11, taught in single age classes with names linked to the sea. Many are named after famous ships built in Appledore Shipyard and reflect our pupils' pride in their local heritage and community.
Through a rich and rigorous curriculum, our pupils play an active part in their local community and learn how to be prepared for life's opportunities, responsibilities and experiences now and in the future. The creative arts are of huge importance to us, not least because Appledore is a very creative and artistic community and pliease click here to see this in action! Recent additions to our curriculum include our art studio and a new values curriculum that includes P4C (Philosophy for Children).
We hope you can find the information you are looking for, but if you can't please do not hestitate to contact us and we will do all we can to help.  And as for the quotes, they are real!
From all the staff and pupils at Appledore School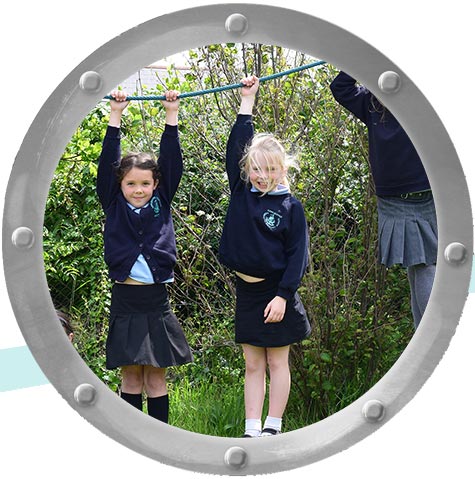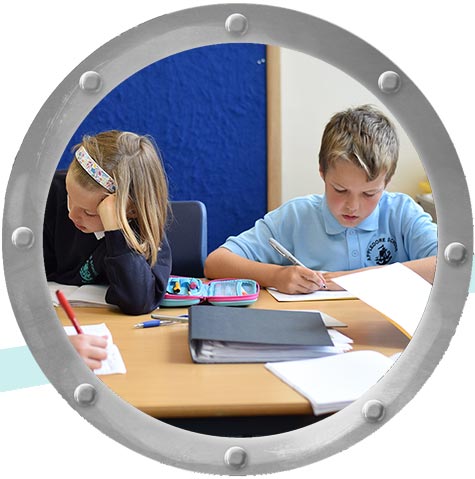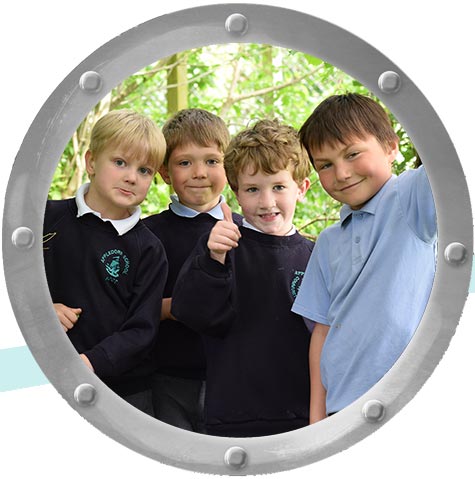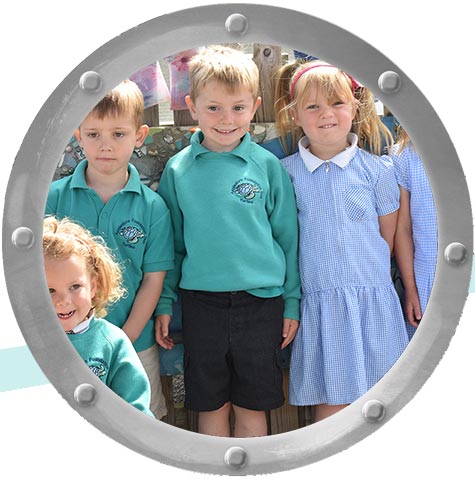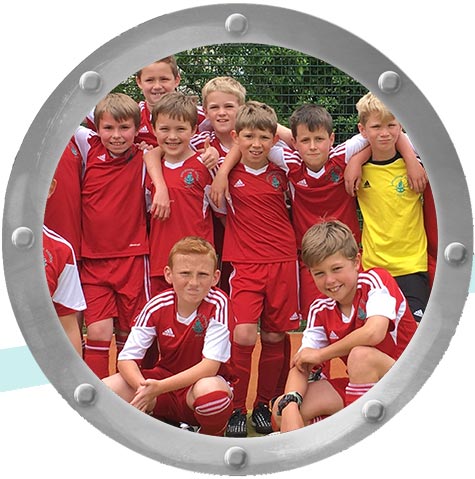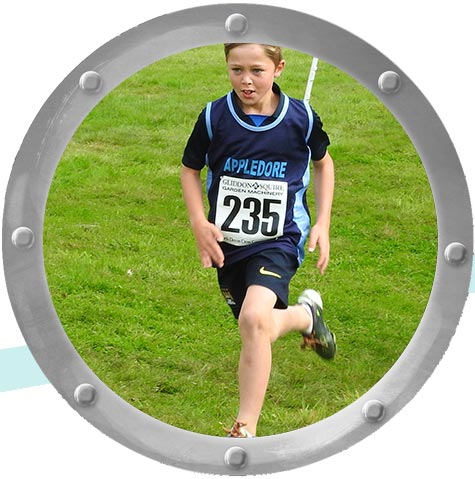 Calendar
Latest News
May 23, 2019
Details for Sports Day
Sports Day is on Wednesday 5th of June. If the weather dictates a postponement, the reserve date is Wednesday 12th June. We will endeavour to inform you as soon as possible if there is a change of date and/or changes to the programme detailed below due to circumstances beyond our control. Where possible we will text out changes and please also monitor this website for any required changes.
Children in Years 1 - 6 will take part in races from 9:30 - 11:30 and when the races are complete the children will go back to their classrooms.
At 12pm children can be collected from their classrooms for a picnic lunch on the field  with their parents. At the end of lunch children will return to classrooms for registration. Please can parents be ready to move if you are sitting where an activity needs to be set up?
From 1:30 - 3:30 all children from Reception to Year 6 will take part in team activities, winning points for their houses. 
At the end of the afternoon activities children will gather into their class groups and the winning house will be announced. Dolphins will then be taken back to their classroom and all other children can be collected from their class teachers.
Parents, family members and friends are invited to take part in as much as the day as they would like. We ask that you spectate from the playground side of the field for the races and in the afternoon you can follow teams around as they take part in each activity. 
Children will need to come to school wearing their PE kits with t-shirts in their house colours.
They will also need water bottles labelled with their name and house.
Sun hats and sun cream will also need to be applied. Please be aware we are unable to apply sun cream to children.
May 23, 2019
Once again there has been a lot going on, including a rugby tournament, football tournament, beach clean and art gallery visit amongst other things so please read the main article to find out...
Important things to remember
The first Monday back after half term (3rd June) is a non pupil day so you children don't start back at school until Tuesday 4th June.
Sports Day (weather permitting) is the second day back for children on Wednesday 5th June. Please see Sports Day specific article.
May 17, 2019
Another busy week this week with much talk of dinosaurs, castles and ancient Eygptians!  Well done Year 6 for being so positive this week - you all know what I'm referring too.  Please read on to find out what has been happening in school this week and of local events such as the Carnival Disco tonight (Friday 17th May) and Appledore Green Fayre...
---