Welcome to Appledore School
Appledore School is located in the heart of an ancient fishing village, rich in maritime history, on the junction where the River Torridge meets the River Taw in beautiful North Devon.
We have approximately two hundred and fifty children, aged 3-11, taught in single age classes with names linked to the sea. Many are named after famous ships built in Appledore Shipyard and reflect our pupils' pride in their local heritage and community.
Through a rich and rigorous curriculum, our pupils play an active part in their local community and learn how to be prepared for life's opportunities, responsibilities and experiences now and in the future. The creative arts are of huge importance to us, not least because Appledore is a very creative and artistic community, and our dedicated art studio is the creative hub of the school and our main corridor is our art gallery.
We hope you can find the information you are looking for, but if you can't please do not hestitate to contact us and we will do all we can to help.  And as for the quotes, they are real!
From all the staff and pupils at Appledore School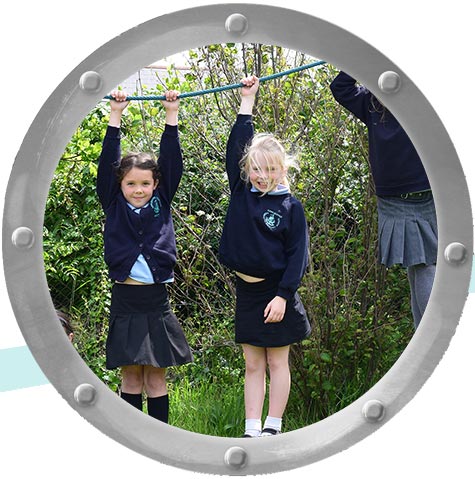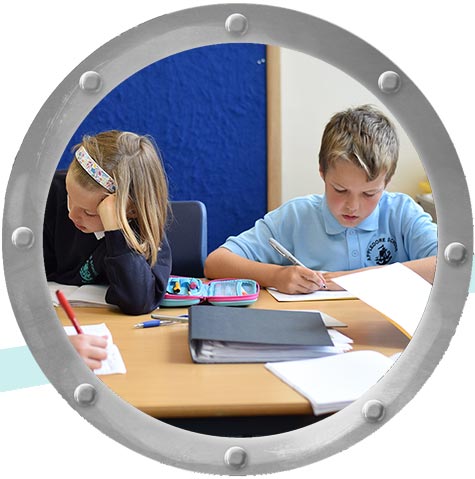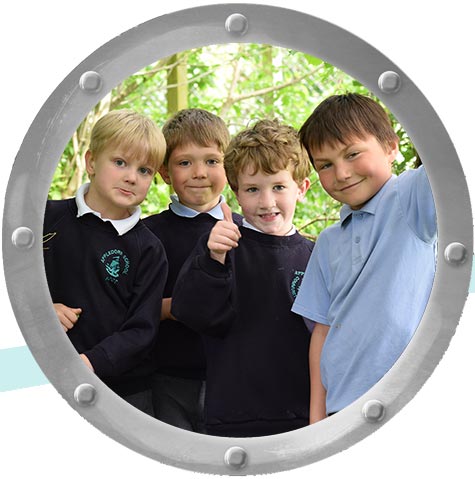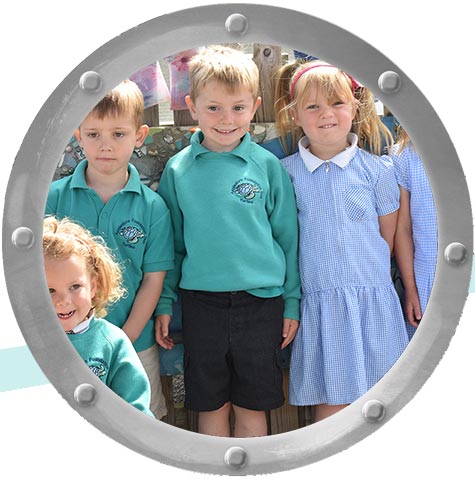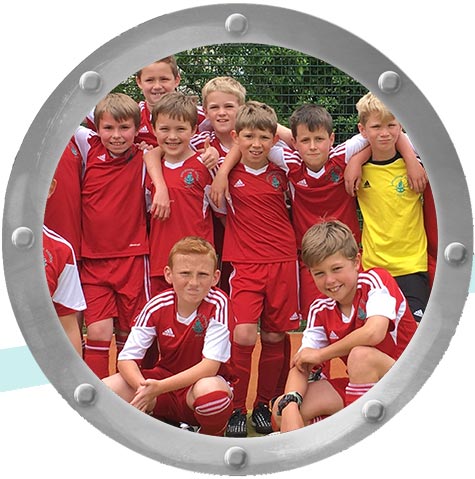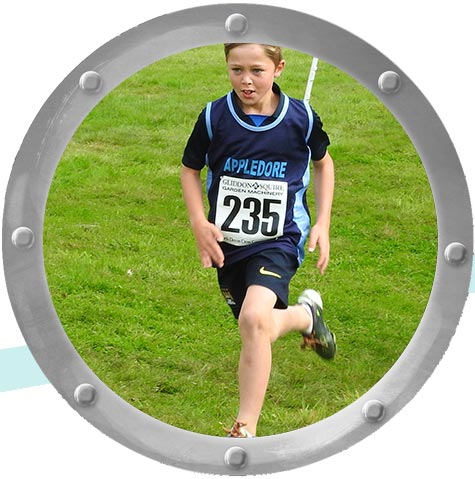 Calendar
Latest News
Jul 10, 2020
Dear parents and guardians
I can not begin to explain how it feels to be sitting in my office typing this and listening to the sound of children playing on the school field as if nothing has ever changed.  The school has been filling up since we 'closed' in March and then 'reopened' to more children in June and if we could have, we would have had all the children back. So we will just have to contain our excitement for a few weeks before we open for all year groups on September 7th. 
Today is a day of mixed feelings for many of us. For some this is their last day and none of us could have ever predicted such an unusual end to the year when it began way, way back in September. Not only does September seem a long time ago, but also a world away from where we are now.  For those children and staff leaving today we wish you well in whatever the furture brings and please do keep in touch and let us know how you are getting on in your new adventures.
For those of you returning in September or starting for the first time, we can't wait to get started again. Please click here to find out arrangements and the changes necessary to facilitate the full opening in September. Much has been missed this term, but much has also been acheived and we very luch look forward to finding our what new skills and interests the children have developed since their enforced absence.  
Other sounds carrying on the wind and through my window today have included the nursery and reception children embarking on a pirate treasure hunt in the Jungle and Year 1 playing on the bootom playground in their individually designed and maufactured sea creature t-shirts, recently made. So as you can probably gather, there has been much going on, right up to the last minute! 
So from all of us here, have a lovely summer and we look forward to welcoming you back on Monday 7th September.    
Best wishes
Jeremy Cooper
Mar 13, 2020
A fabulous week that involved learning in the jungle for a number of our classes (please read on to find out more) and ended with the whole school walking around the village for Sports Relief. Thank you for supporting this event and we raised £186.30 for this good cause.
Mar 10, 2020
Please be aware that the school is now required to notify the Local Authority if a pupil has ten unauthorised absences (equivalent to five days and not necessarily consecutive) within a two year period upon issuance of the letter at the end of the absence request form. 
Please bear this in mind if you are booking a holiday. 
---