Welcome to Appledore School
Appledore School is located in the heart of an ancient fishing village, rich in maritime history, on the junction where the River Torridge meets the River Taw in beautiful North Devon.
We have approximately two hundred and fifty children, aged 3-11, taught in single age classes with names linked to the sea. Many are named after famous ships built in Appledore Shipyard and reflect our pupils' pride in their local heritage and community.
Through a rich and rigorous curriculum, our pupils play an active part in their local community and learn how to be prepared for life's opportunities, responsibilities and experiences now and in the future. The creative arts are of huge importance to us, not least because Appledore is a very creative and artistic community, and our dedicated art studio is the creative hub of the school and our main corridor is our art gallery.
We hope you can find the information you are looking for, but if you can't please do not hestitate to contact us and we will do all we can to help.  And as for the quotes, they are real!
From all the staff and pupils at Appledore School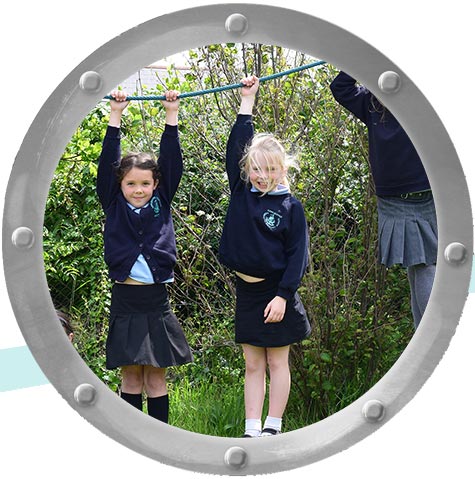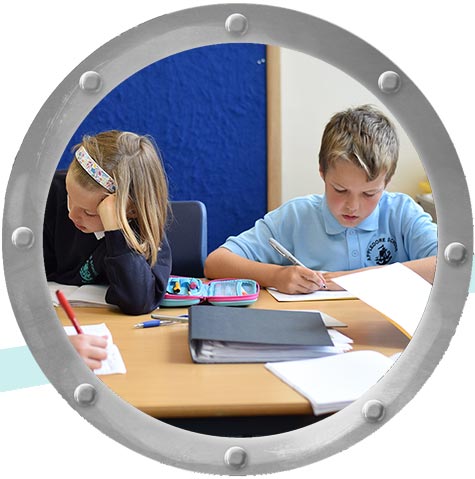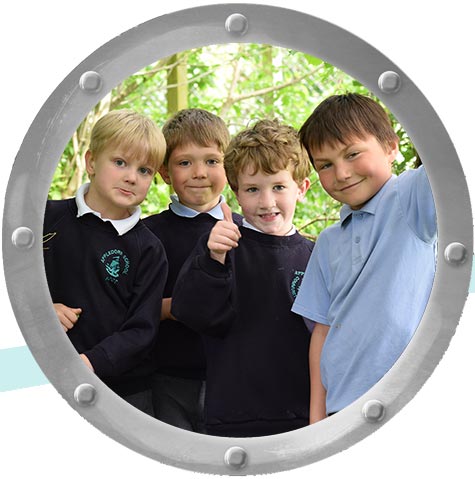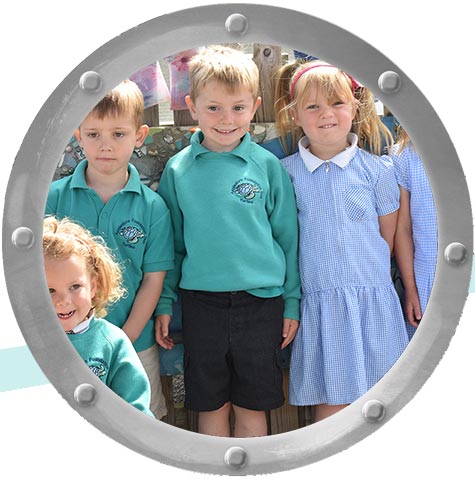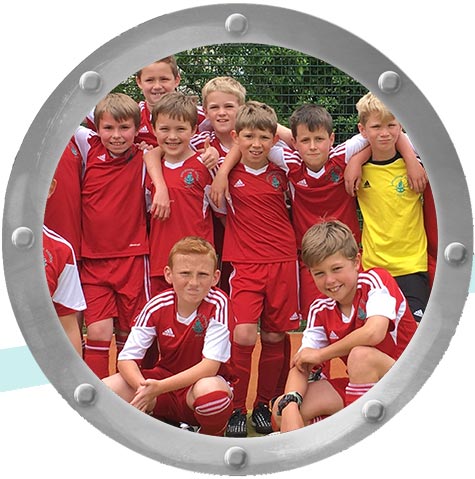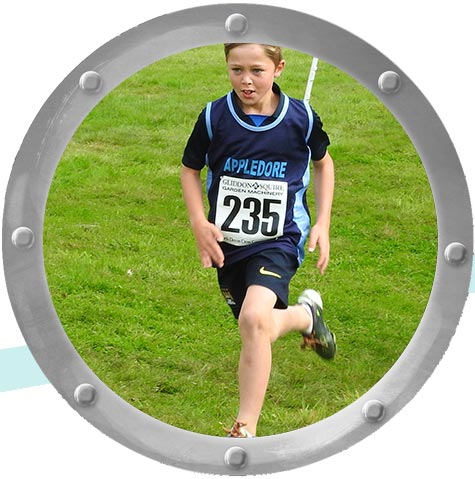 Calendar
Latest News
Jan 15, 2021
A busy week of in-school and remote learning for our pupils and staff and thank you for your enagagement. Please read on to find out more about: remote learning; the free school meals for our Reception, Year 1 and Year 2 children; what has been happening in and around the classes; the '3i's' and the cancellation of nationally set tests for your children.
Jan 10, 2021
This page provides information on how to access remote learning for pupils not attending school during the current school closure.
Remote learning is available in the Google Classroom on Thursday.
For our remote learning policy (ie the what,how, when, where & who) click here
For Google Classroom user guides, including how to access via Google Classroom via a games console, click here
If you experience problems using Google Classroom that can't be solved by following the guides, please contact you teacher through the Google Classroom or contact school direct. 
Jan 8, 2021
This page provides information for pupils attending school who were contacted today by school staff.
Children will be in their usual class supported by their usual teachers.
Staggered start and end times remian the same and so do the entry and exit points from the school site.
Full school uniform is to be worn.
Breakfast club and after school club (AOOSC) will be open for pupils attending Appledore School during this period. Booking and payment is as per usual.  
For pupils in Reception, Year 1 and Year 2 the Univeral Free School Meals menu has been reduced. Children will be supported by the staff with their choices.
---