Welcome to Appledore School
Appledore School is located in the heart of an ancient fishing village, rich in maritime history, on the junction where the River Torridge meets the River Taw in beautiful North Devon.
We have approximately two hundred and fifty children, aged 3-11, taught in single age classes with names linked to the sea. Many are named after famous ships built in Appledore Shipyard and reflect our pupils' pride in their local heritage and community.
Through a rich and rigorous curriculum, our pupils play an active part in their local community and learn how to be prepared for life's opportunities, responsibilities and experiences now and in the future. The creative arts are of huge importance to us, not least because Appledore is a very creative and artistic community, and our dedicated art studio is the creative hub of the school and our main corridor is our art gallery.
We hope you can find the information you are looking for, but if you can't please do not hestitate to contact us and we will do all we can to help.  And as for the quotes, they are real!
From all the staff and pupils at Appledore School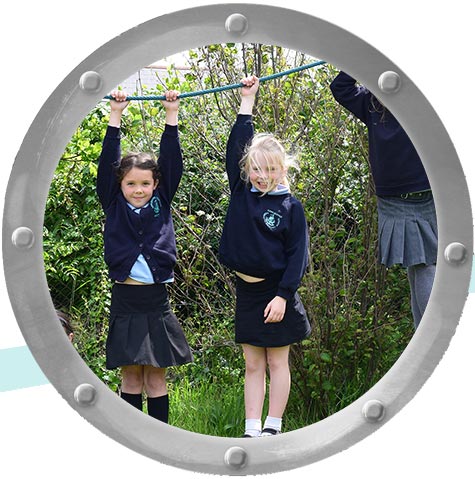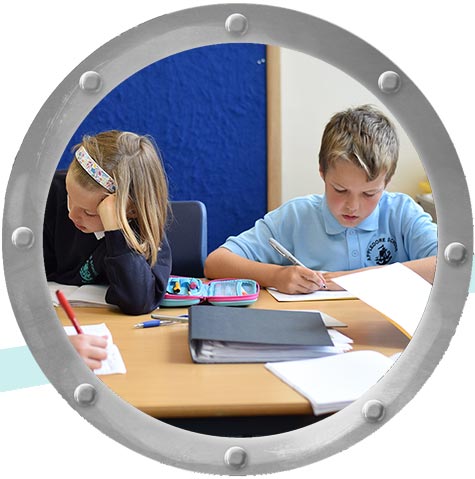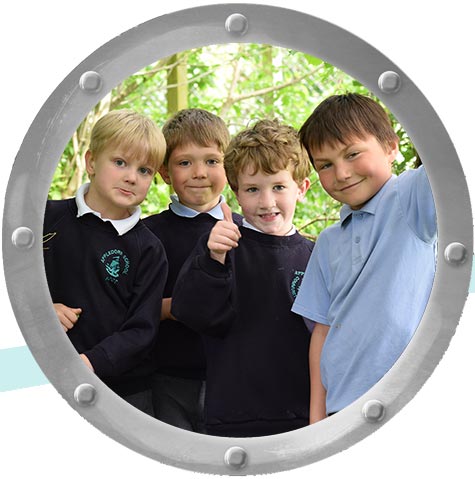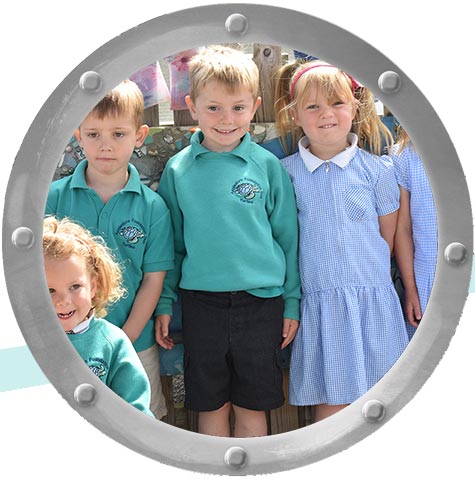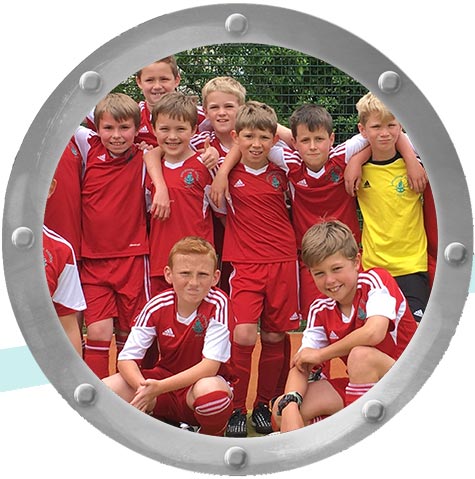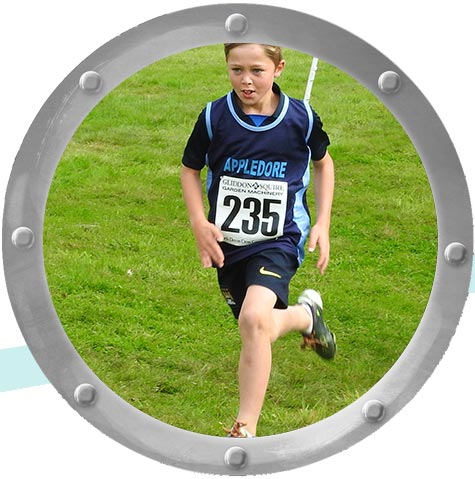 Calendar
Latest News
Oct 18, 2019
All classes have learnt about and aspects of our environment this half term and this week has involved the children sharing what they have learnt, including events such as an Eco themed harvest festival at St Mary's Church from years 3-6 and children in years 1 an 2 sharing everything they have learnt about bees. Do you know how to make a Bee Bomb or what a Waggle Dance is? If not, ask anyone in years 1 and 2!
I've taken children to two events the past couple of days and must say how inspirational they have been. Firstly, attending an environment Expo and being stunned by both the knowledge and passion of young children in this area for caring for their environment. Secondly, taking children to a VERY wet and cold cross country event today and not one moan. 
All in all a great way to end a half term!
Oct 14, 2019
A new BBC app to help young smartphone users navigate the online world safely and appropriately has launched in the UK. It is called "own It" and certainly worth investigating. Please read this artilce for more information.
The clever bit is that it features a special keyboard, which works across any app on the phone, and uses machine learning to recognise language that might suggest a child is in trouble. If the user's behaviour starts to stray outside the norm, the app will respond by offering the user help and advice, and encouraging them to talk to a trusted adult.For example, if a child types something which might be upsetting to the person receiving it, the app encourages them to consider how it could be perceived by others.
Oct 11, 2019
A week that has included so much learning about our environment topic this half term for all of our classes that includes plastic in our oceans, the importance of bees and everything you need to know about recycling. Please read on to find out more of what has been happening around here this week...
---