Welcome to Appledore School
Appledore School is located in the heart of an ancient fishing village, rich in maritime history, on the junction where the River Torridge meets the River Taw in beautiful North Devon.
We have approximately two hundred and fifty children, aged 3-11, taught in single age classes with names linked to the sea. Many are named after famous ships built in Appledore Shipyard and reflect our pupils' pride in their local heritage and community.
Through a rich and rigorous curriculum, our pupils play an active part in their local community and learn how to be prepared for life's opportunities, responsibilities and experiences now and in the future. The creative arts are of huge importance to us, not least because Appledore is a very creative and artistic community, and our dedicated art studio is the creative hub of the school and our main corridor is our art gallery.
We hope you can find the information you are looking for, but if you can't please do not hestitate to contact us and we will do all we can to help.  And as for the quotes, they are real!
From all the staff and pupils at Appledore School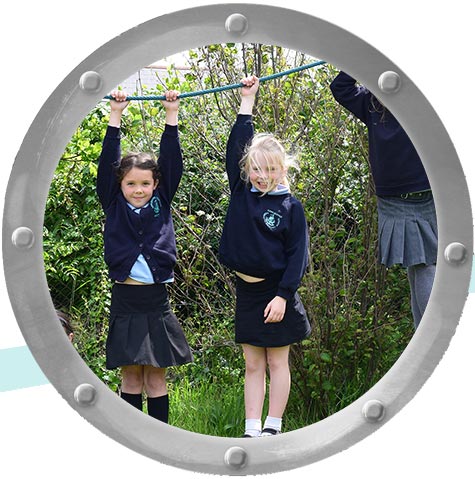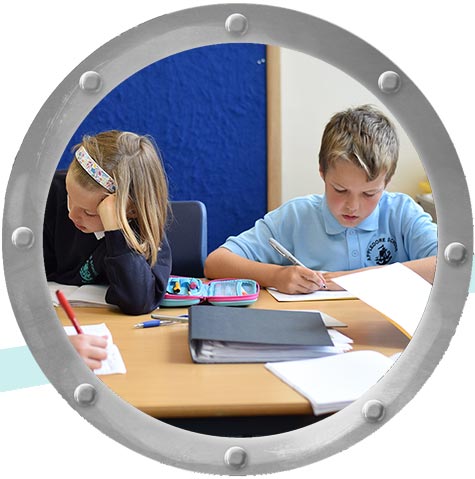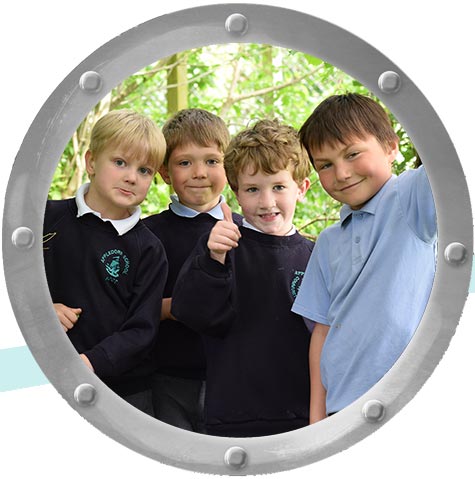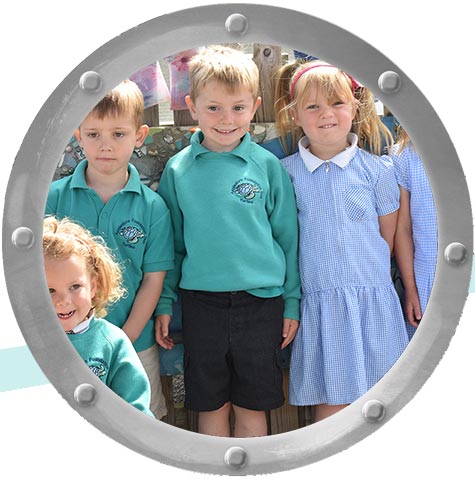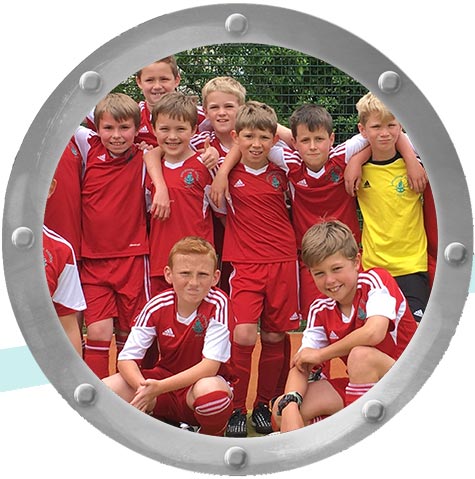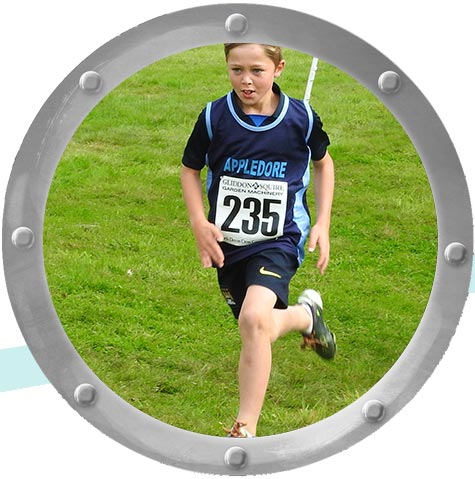 Calendar
Latest News
Sep 25, 2020
Another bust week, so please read the main body of text by clicking on the headline to find out what has been happening in and around the school this week...
Best wishes from
Jeremy Cooper and all the children and staff
Sep 24, 2020
Any pupil who displays one or more symptoms of coronavirus (COVID-19) is required to get a test. These symptoms are:
a high temperature
a new, continuous cough
or a loss or change to your sense of smell or taste.
The below are the steps, in order, that should be followed to secure a test:
Individuals should only get tested if they have symptoms of coronavirus.
Parents or carers of children attending school or school staff with symptoms of coronavirus should book a test as normal via the government website or by calling 119.
If they are unable to book a local testing slot then:

Individuals should complete the appropriate forms by following the links below: 
Devon County Council have produced a guide advising parents that is available here and an open letter to all parents.
If you are unsure regarding illness, testing, quarantining and anything associated, please do call the school on 01237 474365.
Thank you
Sep 16, 2020
It's been a very busy week and the children and staff have been great with emedding all the new ways we have to operate.
Thank you so much for helping us by wearing face coverings on the school premises. Please do continue with this. If you are medically exempt from wearing one please let us know and we will make arrangements for taking your child to an exit point so you don't need to come on the premises. 
Secondary schools are beginning to advertise open days activities aimed at current year 6 and sometime year 5 children. When schools contact us direct with information about this we will publsih it in the weekly newsletter. To find out how Bideford College are planning to run events for children in Years 5&6  please click here. and for West Buckland School please click here. 
We are trying to minimise the number of items that come in to school and go home from school at present, so with this in mind please can you not send birthday sweets in for the class. Sorry to be miserable!.
Please read on to find out what has been happening in the classes.
Have a lovely weekend from
Jeremy Cooper and all the children and staff
---