Welcome to Appledore School
Appledore School is located in the heart of an ancient fishing village, rich in maritime history, on the junction where the River Torridge meets the River Taw in beautiful North Devon.
We have approximately two hundred and fifty children, aged 3-11, taught in single age classes with names linked to the sea. Many are named after famous ships built in Appledore Shipyard and reflect our pupils' pride in their local heritage and community.
Through a rich and rigorous curriculum, our pupils play an active part in their local community and learn how to be prepared for life's opportunities, responsibilities and experiences now and in the future. The creative arts are of huge importance to us, not least because Appledore is a very creative and artistic community. Our art studio, woodland and Appletree Initiative are the creative hubs of the school and our main corridor is our art gallery!
We hope you can find the information you are looking for, but if you can't please do not hestitate to contact us and we will do all we can to help.  And as for the quotes, they are real!
From all the staff and pupils at Appledore School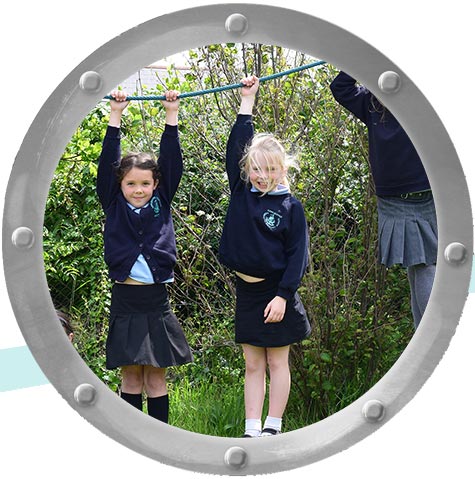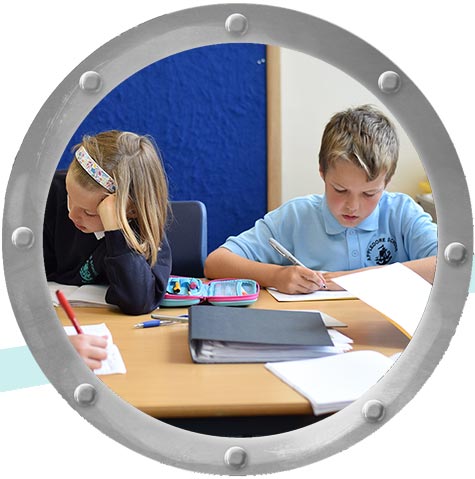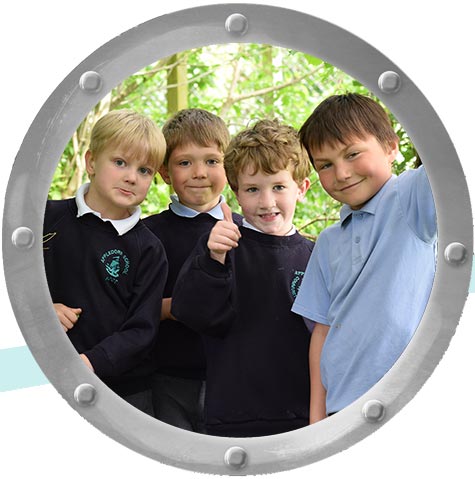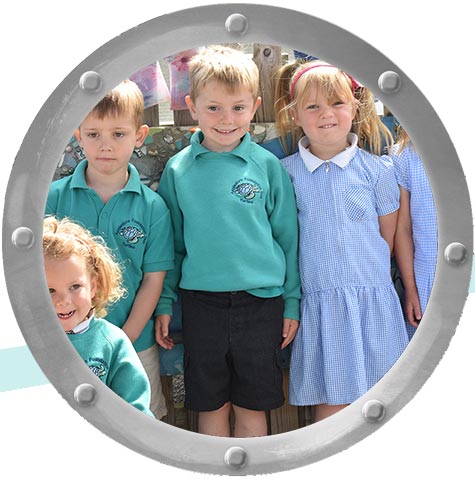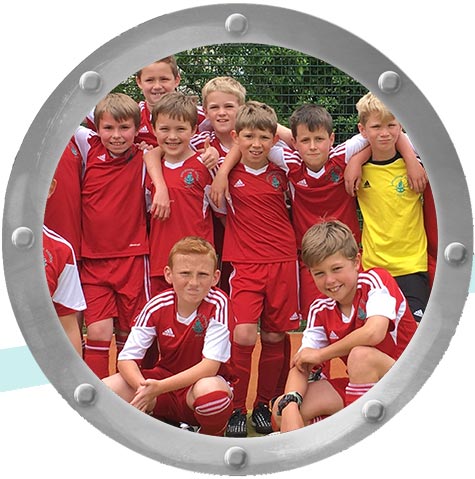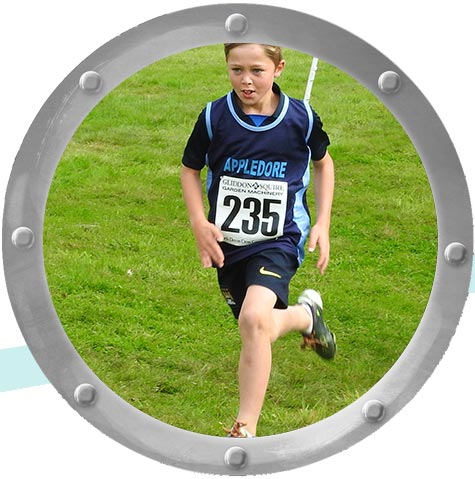 Calendar
Latest News
Feb 26, 2021
As hoped, we were given the news that school will reopen for all pupils on Monday 8th March.  Presently, there has been very little updated guidance from the Department of Education on how this will look so at this stage we must presume it will resemble how we planned to open in January after the Christmas break before we went into lockdown again.
We will confirm full reopening details next week when we are in a position to do so. At this stage we will continue to operate staggered starts for year groups.
The one change that is clear this time is that attendance returns to being compulsory for all but a very few pupils, the exception being those who have recently received a letter confirming they are clinically extremely vulnerable and those following existing isolating requirements based on contact.
Please read on to find out about World Book Day arrangements, a Food Bank appeal and what has been going on in and around the classes...
Wishing you a lovely weekend
From Jeremy Cooper and all the children and staff
Feb 13, 2021
This page provides information on how to access remote learning for pupils not attending school during the current school closure.
Remote learning is available in the Google Classroom on Thursday.
For our remote learning policy (ie the what,how, when, where & who) click here
For Google Classroom user guides, including how to access via Google Classroom via a games console, click here
If you experience problems using Google Classroom that can't be solved by following the guides, please contact you teacher through the Google Classroom or contact school direct.
For Government guidance on how to support your child with remote learning please click here. 
Feb 12, 2021
It's now halfway through the academic year and how time has flown!  Don't forget next week is half term and school starts again, here or online, on Monday 22nd February.
Please click here for a letter sent out to parents and guardians today with information on expected guidance on the future of schools from 8th March onwards, SATs and other tests and the need for us to continue track and trace this weekend.
If anyone has any experience or expertise in online crowd funding, please could you contact me on jeremy.cooper@appledoreprimary.co.uk so I can pick your brains?  With COVID putting a stop to our usual fund raising (eg Summer and Christmas fairs) for the 'extras' a new approach is required.
Please read on to find out what has been happening in and around the classes, here and online.
Have a lovely half term
Best wishes from
Jeremy Cooper and all the children and staff 
---