Welcome to Appledore School
Appledore School is located in the heart of an ancient fishing village, rich in maritime history, on the junction where the River Torridge meets the River Taw in beautiful North Devon.
We have approximately two hundred and fifty children, aged 3-11, taught in single age classes with names linked to the sea. Many are named after famous ships built in Appledore Shipyard and reflect our pupils' pride in their local heritage and community.
Through a rich and rigorous curriculum, our pupils play an active part in their local community and learn how to be prepared for life's opportunities, responsibilities and experiences now and in the future. The creative arts are of huge importance to us, not least because Appledore is a very creative and artistic community and pliease click here to see this in action! Recent additions to our curriculum include our art studio and a new values curriculum that includes P4C (Philosophy for Children).
We hope you can find the information you are looking for, but if you can't please do not hestitate to contact us and we will do all we can to help.  And as for the quotes, they are real!
From all the staff and pupils at Appledore School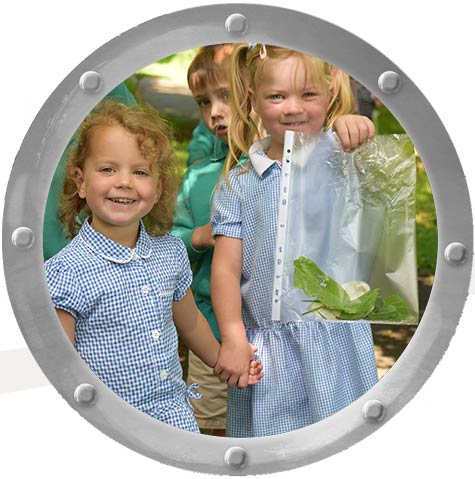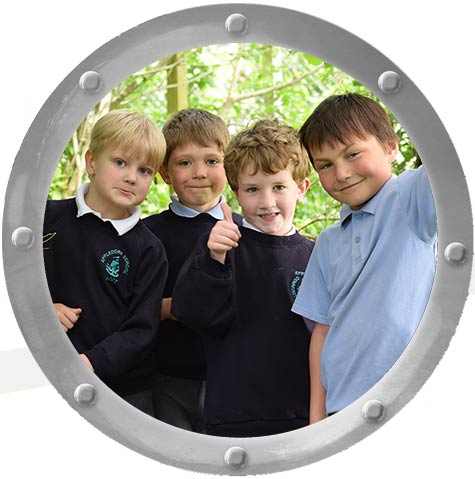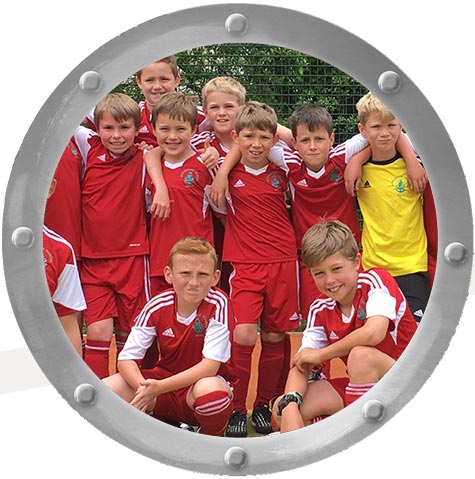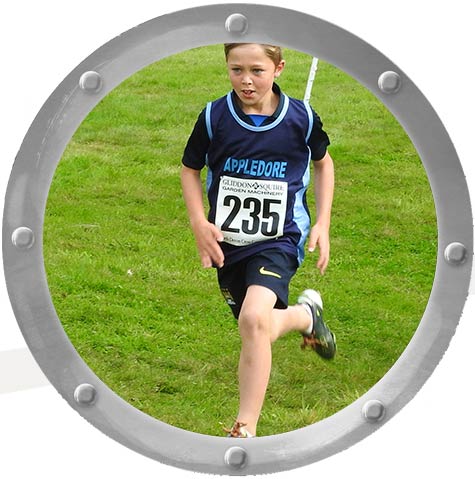 Calendar
Latest News
Nov 13, 2018
 First half of the autumn term.
We stayed down in the summer camp for the first half of this term and enjoyed our chats, crafts, snacks and end of half term cooking session in the wild part of the woods. Now we have moved camp, up to the top of the woods, for our winter sessions, where music and singing around the fire, warm soup, storytelling, winter crafts and fairy lights in the trees will make this a very different, special time of the year.
You may have noticed...(please read on)
Nov 13, 2018
Following our PTFA meeting yesterday we have decided to shift our focus to some new fundraising events that are less labour intensive and reliant on volunteers. Please share any ideas for fundraising events (such as a quiz or bingo night) on the Appledore School PTFA facebook page or email admin@ appledore-primary.devon.sch.uk We will discuss all these ideas and plan a new Spring event at the next PTFA meeting on 17th January at 7pm. We are hoping more of you can join us.
Unfortunately we are unable to run a full Xmas Fayre this year due to a lack of volunteers. Instead there will be a Xmas Jolly on 13th December 3 - 5pm with enterprise stalls selling your children's Xmas crafts, refreshments and a visit from Santa. We will ask for your best bakes nearer the time and more details will follow.
Kind Regards The PTFA
Nov 9, 2018
A busy week for all, not least Year 5 on their residential, and please don't forget the rotary shoebox we sent home recently. Please be aware there is no charge for the shoebox, it doesn't require new items placed in it and it will go to children who are very deserving.
Please read on to find out all that has been happening in and around the school...
---