Welcome to Appledore School
Appledore School is located in the heart of an ancient fishing village, rich in maritime history, on the junction where the River Torridge meets the River Taw in beautiful North Devon.
We have approximately two hundred and fifty children, aged 3-11, taught in single age classes with names linked to the sea. Many are named after famous ships built in Appledore Shipyard and reflect our pupils' pride in their local heritage and community.
Through a rich and rigorous curriculum, our pupils play an active part in their local community and learn how to be prepared for life's opportunities, responsibilities and experiences now and in the future. The creative arts are of huge importance to us, not least because Appledore is a very creative and artistic community, and our dedicated art studio is the creative hub of the school and our main corridor is our art gallery.
We hope you can find the information you are looking for, but if you can't please do not hestitate to contact us and we will do all we can to help.  And as for the quotes, they are real!
From all the staff and pupils at Appledore School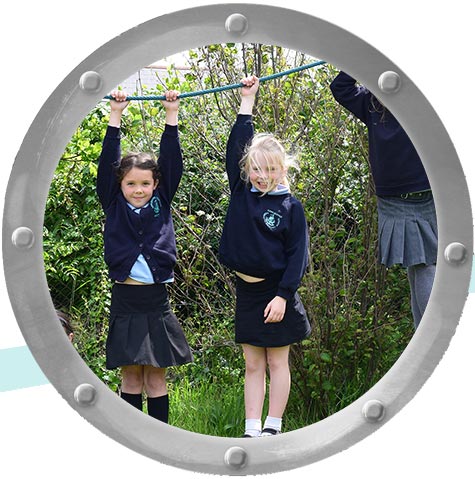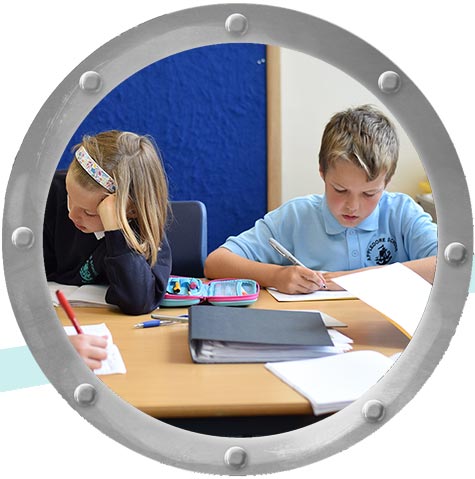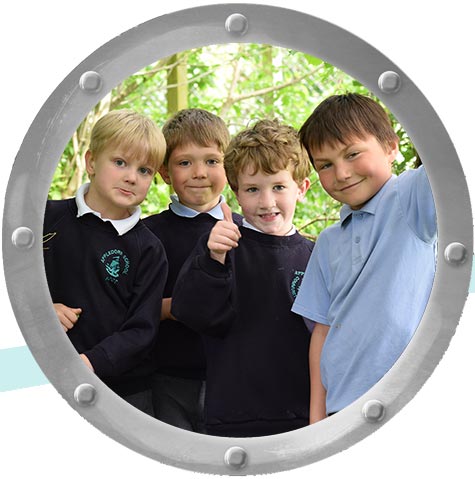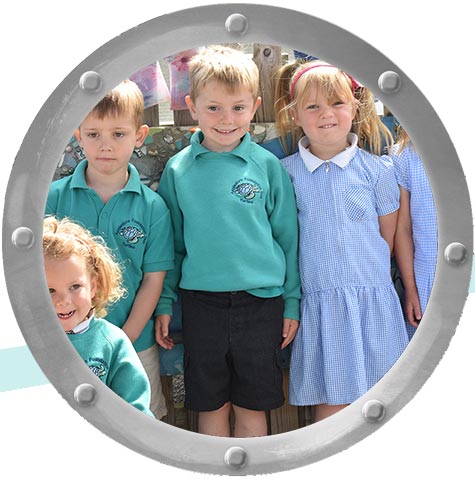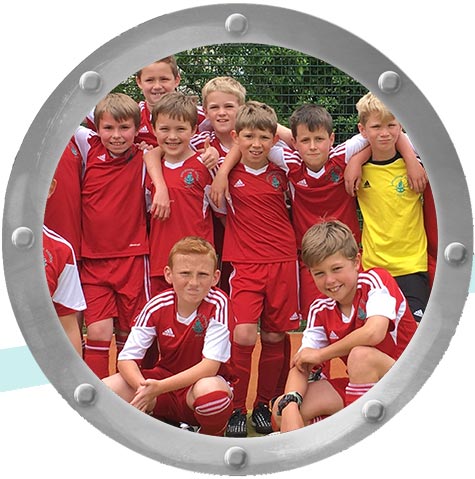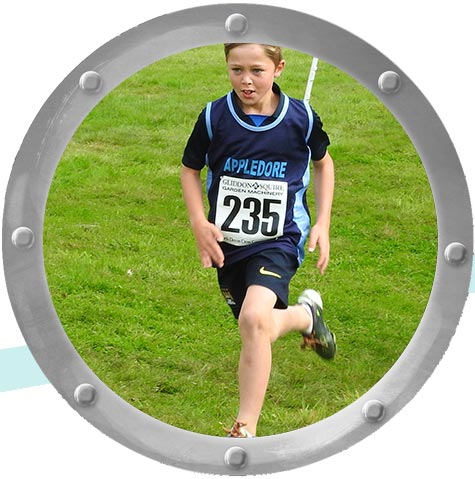 Calendar
Latest News
Jan 24, 2020
This week has been a week of nunerous 'firsts' for me in a school that includes a couple of poet pupils taking it upon themselves to convert some of the school rules into poems! Please read on to find out...it's in the unform section.
This term we have all worked hard on what one might describe as a 'whole school New Year's resolution' - only to run in school school where you're meant to. With the excitement of Christmas looming a large number of children had forgotten this as last term drew to a close. It has been nothing short of inspirational how the whole school has worked together, led by the children, to so quickly kick this habit and left me wondering if us adults are so rapidly effective when trying to break a habit. I can't remember the last time, if ever, I keep a New Year's resolution! And of course, our new poet laureates wrote  about running in school but I'll save that one for another time.
Please do read on to find out what has been happening in and around the classes.
Have a wonderful weekend everybody and we look forward to seeing you next week.
From Jeremy Cooper and all the staff and children.
Jan 17, 2020
Please do read what has been happening in all classes this week, because there is such a variety and much to ponder. This week has included children raising and discussing in P4C (Philosophy for Children) lessons questions such as 'Are we all the same?' and 'If you are told not to do something, should you do it anyway?'. This second question raised by Year 2 when learning about Mary Seacole (read on to find out who she is), whilst another class are currently researching women who have changed the world and if you havent already guessed our Value for this half term is Inspirational. Additionally, all classes are getting deeper into the whole school topic on health, including learning about significant plagues throughout history!
Jan 10, 2020
Welcome back everybody and a belated HAPPY NEW YEAR! We're straight back into it, so please read on to find out what has been going on in and around the classes.
---