Welcome to Appledore School
Appledore School is located in the heart of an ancient fishing village, rich in maritime history, on the junction where the River Torridge meets the River Taw in beautiful North Devon.
We have approximately two hundred and fifty children, aged 3-11, taught in single age classes with names linked to the sea. Many are named after famous ships built in Appledore Shipyard and reflect our pupils' pride in their local heritage and community.
Through a rich and rigorous curriculum, our pupils play an active part in their local community and learn how to be prepared for life's opportunities, responsibilities and experiences now and in the future. The creative arts are of huge importance to us, not least because Appledore is a very creative and artistic community, and our dedicated art studio is the creative hub of the school and our main corridor is our art gallery.
We hope you can find the information you are looking for, but if you can't please do not hestitate to contact us and we will do all we can to help.  And as for the quotes, they are real!
From all the staff and pupils at Appledore School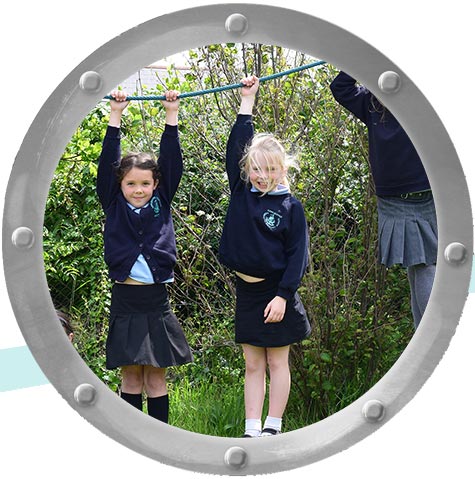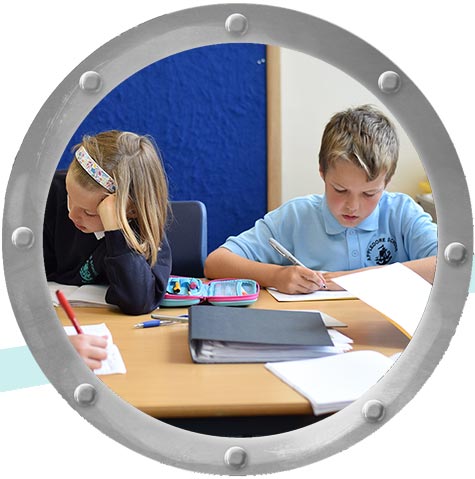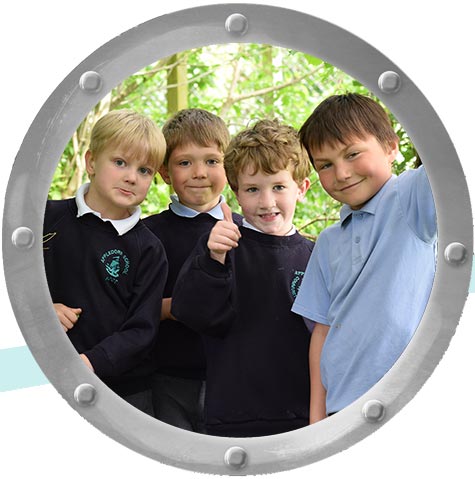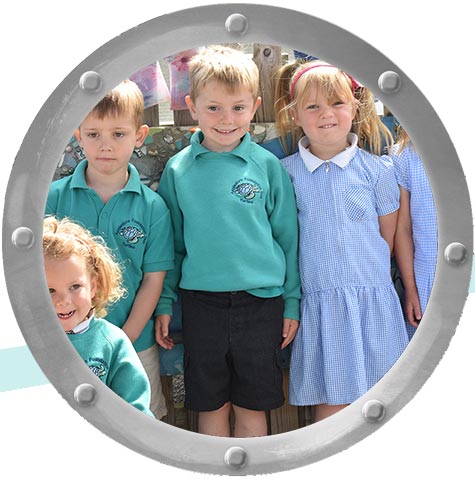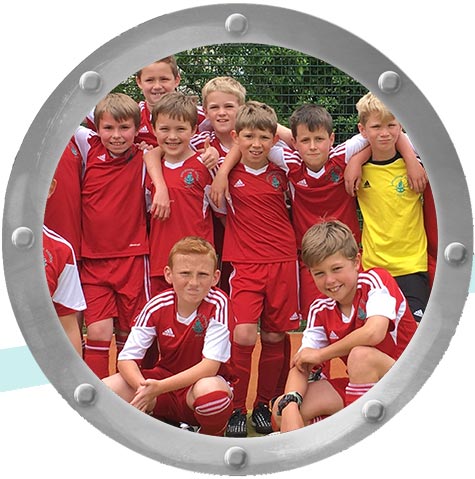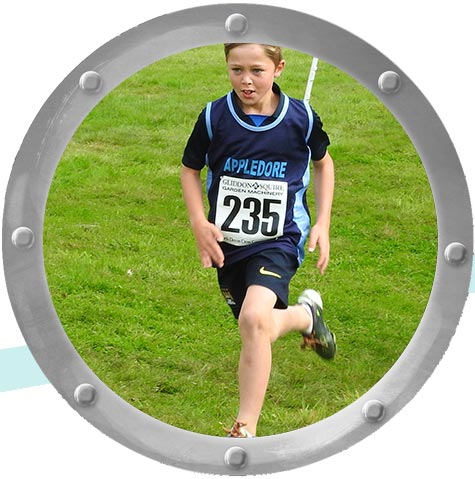 Calendar
Latest News
Oct 20, 2020
Due to a child testing positive we have been advised to instruct all pupils in Years 1&2 and certain staff to self isolate until the end of Friday 30th October 2020. These children formed one 'bubble' and therefore children in other year groups are not required to be absent from school to self isolate due to them not having contact with the positive case.
Siblings of child in Year 1 or 2 in other year groups are not required to self isolate and are to continue to attend school, provided their sibling in Year 1 or 2 does does not develop symptoms. For more information please see the letters below and call school if you remain unsure.
Letter to all parents and guardians in Year 1, Year 2 and Nursery (Turtles), Dolphins and Years 3-6.  
Information about remote learning for the children has been sent by email to the first contact for all Year 1 & 2 parents. Please click here for school wide remote learning policy. 
For support with accessing your child's Google Classroom please click here.
Oct 16, 2020
School continues to strive for normality and to adapt so that the opportuities remain for children despite various restrictions placed upon us, so it was a genuinely moving to hear the sound of  classes singing again drifting across the school and through my window. Singing has to be conducted outside now and a big thank you to Year 4 for singing right outside my window. It felt like (very) early carol singers, just without the carols!
Hopefully the main contact we have for your family will this week have received a link to a survey requesting information principally about your employment status and internet access. If you don't think you have, please email admin@appledoreprimary.co.uk for the link. This information is vital to us should school have to go into full or even partial closure and we want to be prepaped so transition to such a position is as smooth as possible for you as families and the chidlren as learners. We are aiming to be able to share our plan for remote learning by the end of next week. 
Thank you to all of you to all of you who have expressed an interest in the school fleeces and we will be in touch once we are in a position to progress with these. Please remember these are as an additional layer to a school jumper and not as a replacement. 
Orange arrows have been painted on the paths through our woods for those accessing the school from Pitt Lane and the alleyway off Richmond Road. Please use them to retain a measure of social distance from one another. Please ensure your children remain with you on the arrow and also if they are alone. 
Read on to find out more of what has been going on around the school and wishing you all a lovely weekend (not forgetting this is the last before half term) from
Jeremy Cooper and all the staff and children
Oct 15, 2020
Any pupil who displays one or more symptoms of coronavirus (COVID-19) is required to get a test. These symptoms are:
a high temperature
a new, continuous cough
or a loss or change to your sense of smell or taste.
 The below are the steps, in order, that should be followed to secure a test:
 Individuals should only get tested if they have symptoms of coronavirus.
Parents or carers of children attending school or school staff with symptoms of coronavirus should book a test as normal via the government website or by calling 119.
If they are unable to book a local testing slot then:

Individuals should complete the appropriate forms by following the links below: 
Devon County Council have produced a guide advising parents that is available here and an open letter to all parents.
If you are unsure regarding illness, testing, quarantining and anything associated, please do call the school on 01237 474365.
Thank you
---