Welcome to Appledore School
Appledore School is located in the heart of an ancient fishing village, rich in maritime history, on the junction where the River Torridge meets the River Taw in beautiful North Devon.
We have approximately two hundred and fifty children, aged 3-11, taught in single age classes with names linked to the sea. Many are named after famous ships built in Appledore Shipyard and reflect our pupils' pride in their local heritage and community.
Through a rich and rigorous curriculum, our pupils play an active part in their local community and learn how to be prepared for life's opportunities, responsibilities and experiences now and in the future. The creative arts are of huge importance to us, not least because Appledore is a very creative and artistic community. Our art studio, woodland and Appletree Initiative are the creative hubs of the school and our main corridor is our art gallery!
We hope you can find the information you are looking for, but if you can't please do not hestitate to contact us and we will do all we can to help.  And as for the quotes, they are real!
From all the staff and pupils at Appledore School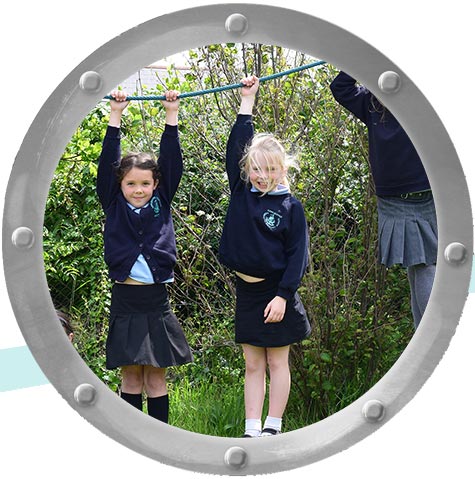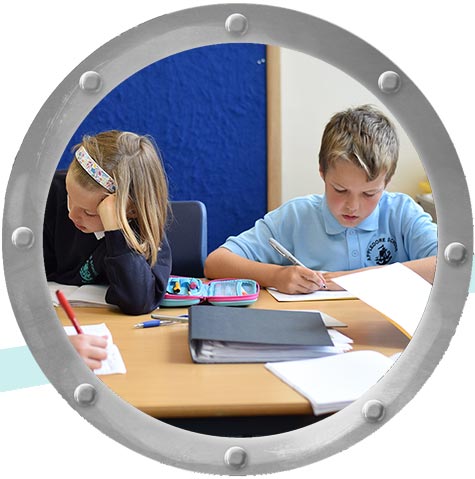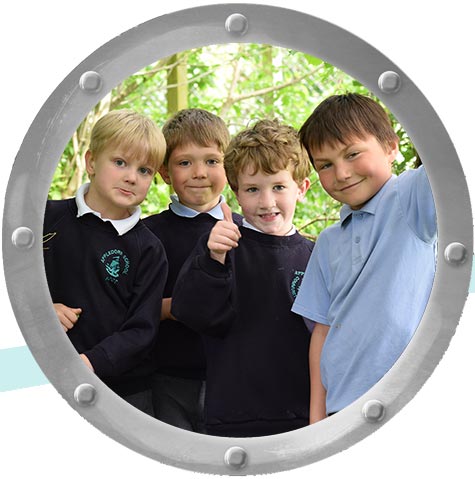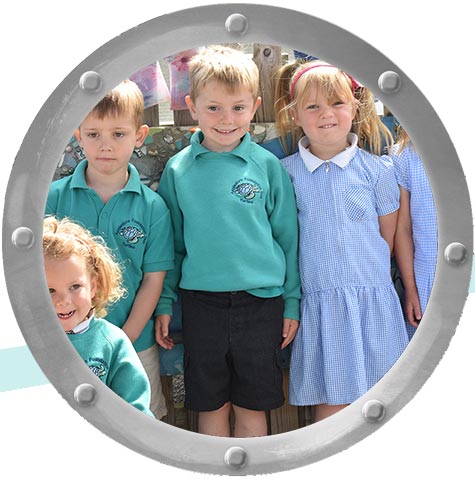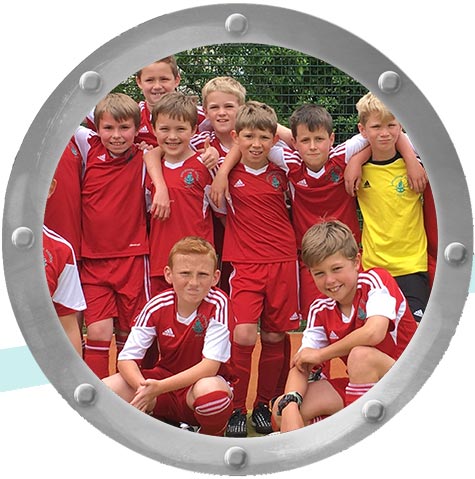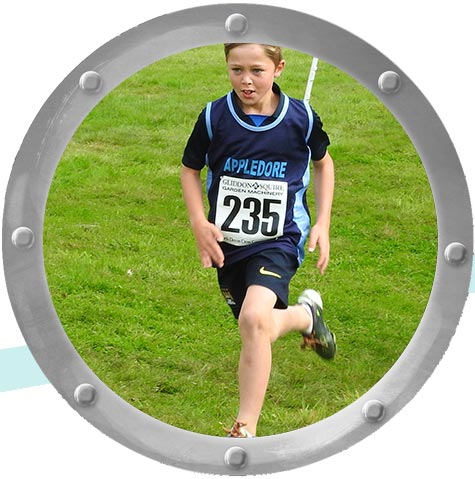 Calendar
Latest News
Apr 30, 2021
 A poignant week for us all with the arrival of the Year 6 leavers hoodies as it encourages reflection on their time here, which for a number has been 8 years!  This week they discussed the proverb 'slow and steady wins the race' and we can only hope that such an approach to the government easing of COVID restrictions over the coming months means they can fully remain in school and enjoy their last term together before they depart to various secondary schools. So far, and credit must be extended to all of you due to your support of the precautions introduced in our community, we have seen very few positive cases in our school community and thank you.  Please continue with the precautions as we enter a summer with renewed optimisim.
Once again, so much has been happening in and around the classrooms so please do read on to find out more.
Wishing you all a very happy and safe bank holiday weekend and we look forward to seeing you again on Tuesday.
Best wishes from
Jeremy Cooper and all the children and staff
Apr 22, 2021
Welcome back everyboy and we hope you had an enjoyable Easter break.  Once again the children have bounced back in to school full of energy and ethusiasm.
A very busy week, so please do read on to find out what has been happening in and around the classes.
Please ensure that the children wear appropriate footwear, notably school shoes (not trainers or canvas shoes) and dark socks. More information on the correct uniform is on our website. 
We are a school that hosts trainee teaching students for Devon Primary SCITT, an 'Outstanding' teaching training programme. They have asked us to share an advert for a Business Manager position they are advertising, so please click here for more information.
All Devon primary schools have been contacted by Devon County Council regarding a recent "playground craze" toy consisting of very small, powerful round magnets. They are brightly coloured, look like sweets, are traded on the playground and easily hidden.  If your child has some of these, please ensure they are not brought in to school and that you are aware of the dangers we have been informed of in that they have caused severe injuries to children when swallowed, deliberately, or more commonly accidentally, when doing tricks that involve putting some of them in the mouth with more on the outside of the cheek.
We suggest you raise awareness for children and parents of the dangers of putting these balls in the mouth and you may want to control how these are coming into school.
Best wishes for an enjoyable weekend
From Jeremy Cooper and all the children and staff
Apr 1, 2021
Happy Easter everyone and what a wonderful day it has been in school. Today has included presenting our Values Cup to a truly inspirational child, sowing seeds in our polytunnel and the planting of our new orchard and many plants in our planters and beds. So not much on the last day of term.
We say a fond farewell to Mrs Smale and thank her for all she has done for the school.
Wishing you all a wonderful Easter and we look forward to welcoming you all back on Monday 19th April.
Best wishes from 
Jeremy Cooper and all the children and staff
---