Turtles & Dolphins (Foundation Stage Unit)
Please click here for our Spring Term overview
 Please click here to read our letter about children applying sun cream.
   Click here for a message from your Teachers.
We've been playing a version of air hockey.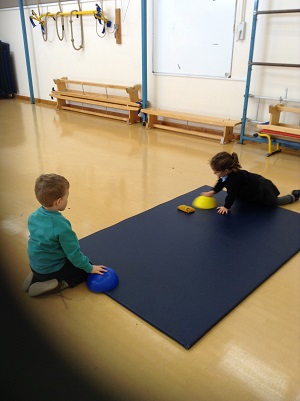 We had great fun in The Jungle with Jayne and Lucy transporting materials using pulleys.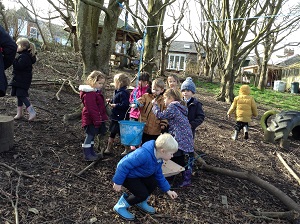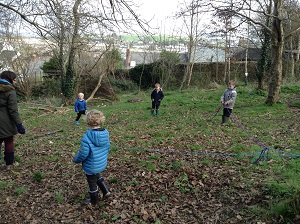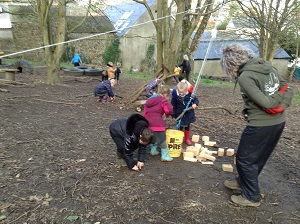 We took part in some pancake races.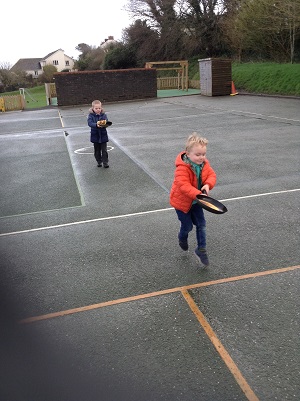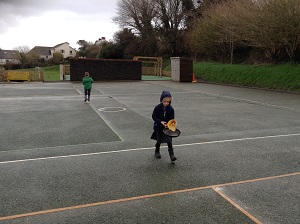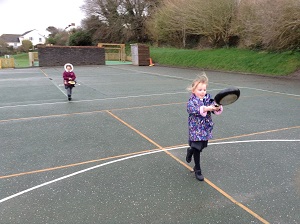 We flipped the pancakes to solved the number problem.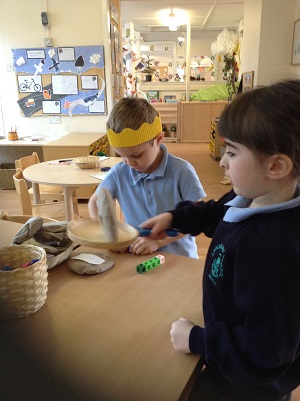 Watching the traffic and crossing the road safely with our lollypop signs and traffic lights.
Enjoying our Chinese feast.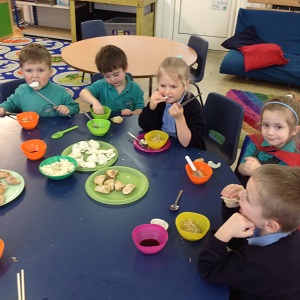 Having a go at using chopsticks.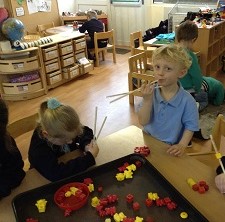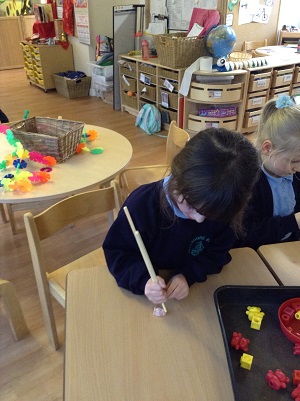 We worked in groups to create different types of transport, can you guess which ones we are?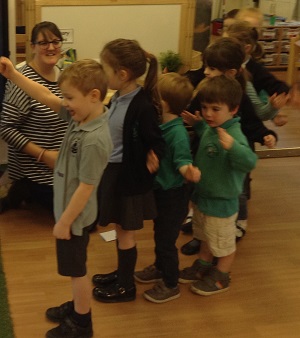 We made an obstacle course and timed each other to see who was the fastest.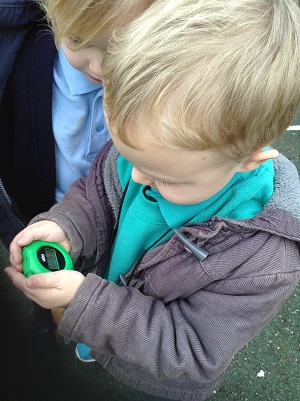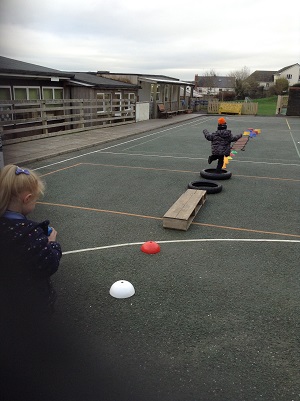 We created collages of different modes of transport.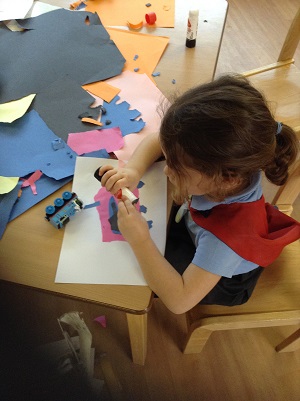 We have been practising our climbing and balancing skills in PE.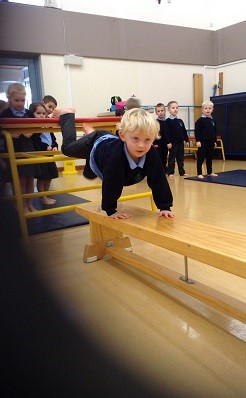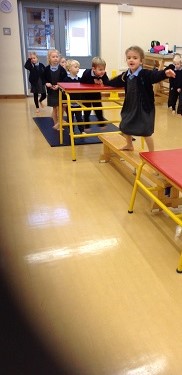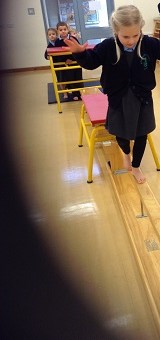 We had the challenge "Can you make a beanstalk taller than a stick?"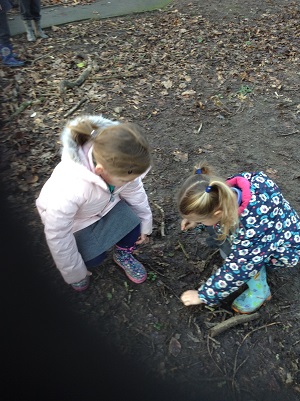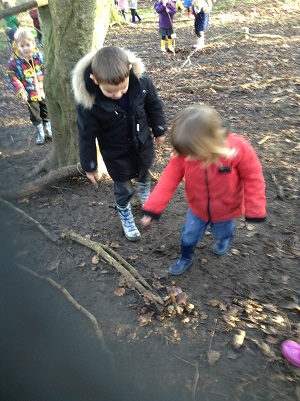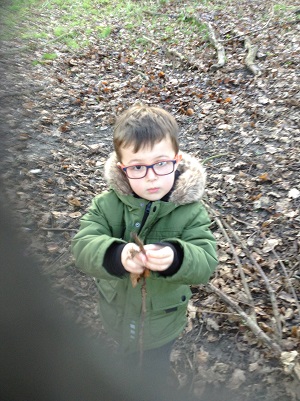 Decorating the trees in The Jungle for all of the woodland creatures. Merry Christmas everyone!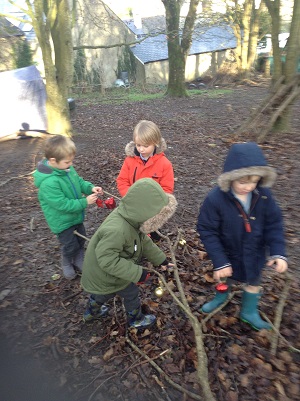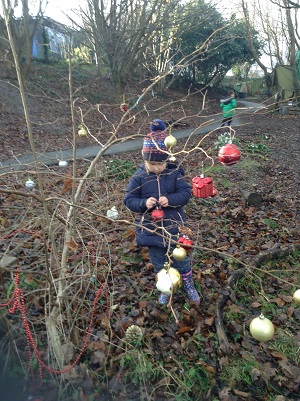 We went down to The Jungle to hunt for Stick Man and look for different shaped sticks.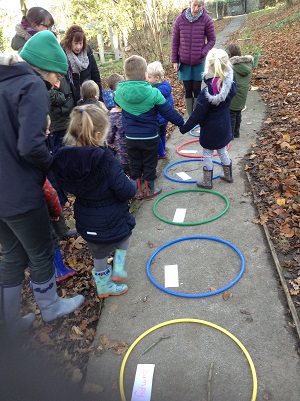 Making Diva Lamps as part of our Diwali work.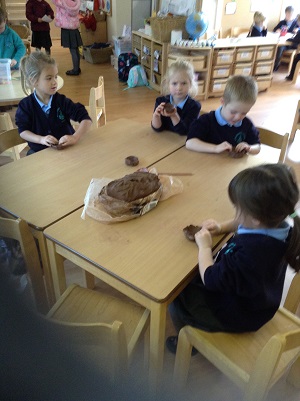 Our annual Firework Party. Thank you to everyone that attended and to BLaK Property for supplying the fireworks and sparklers again this year.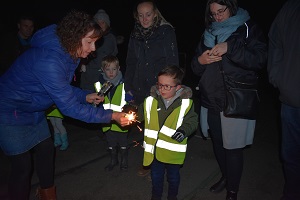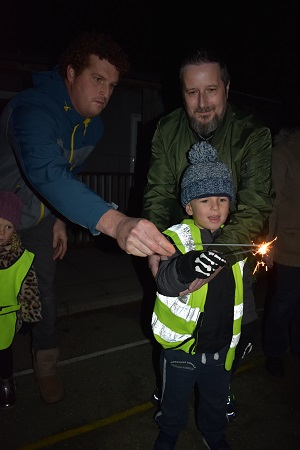 Team Dolphins and Team Turtles created their own Scarecrows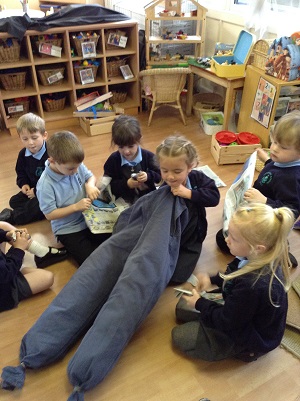 Meet Auntie Bin, Bin and Messy Rainbow.
We made fish cakes to finish off our story The Rainbow Fish.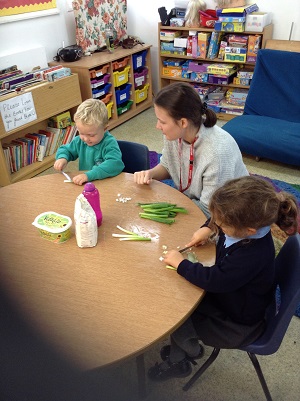 Here is our new rainbow fish mural.
We have been using stilts to walk like Elmer through the mud.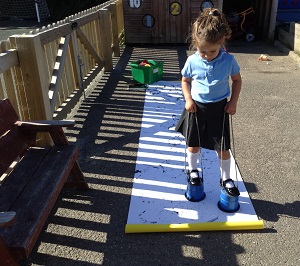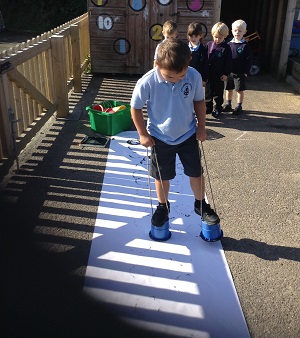 We have been colour mixing to create our own Elmer pictures.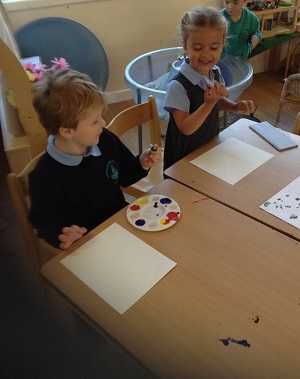 One of our favourite stories is Percy the Park Keeper. Percy sent us on a hunt around the school and we ended up in The Jungle. He asked us to make shelters for the animals.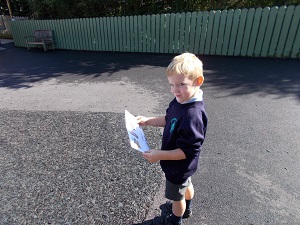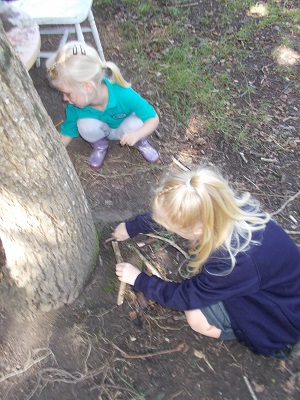 ---