Turtles & Dolphins (Foundation Stage Unit)
Please click here for our Summer Term overview.
 Please click here to read our letter about children applying sun cream.
Sharing our Learning Journeys during our Open Afternoon,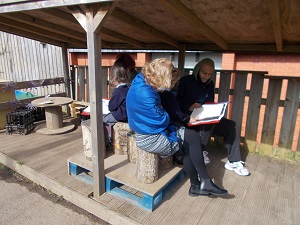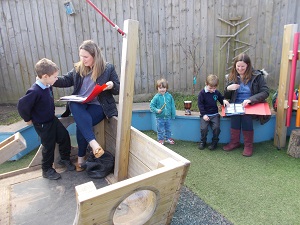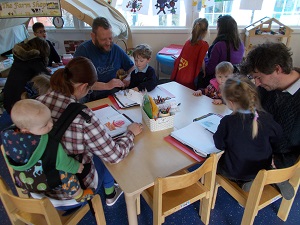 Having a go at using chopsticks.
Enjoying the snow!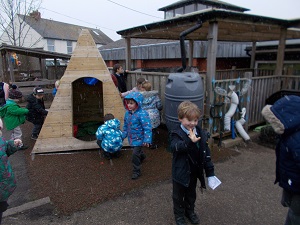 We were spacemen walking on the moon and leaving our prints behind.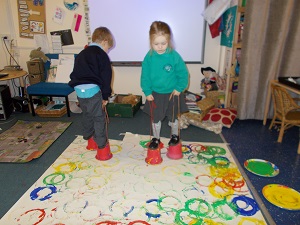 We watched the video and listened to the song 'Ground Control to Major Tom.' Then we moved like rockets and spacemen.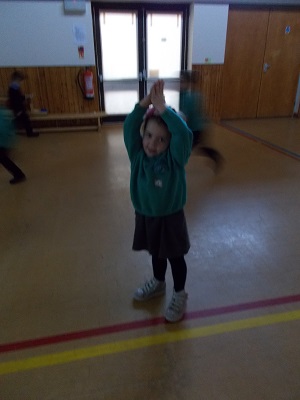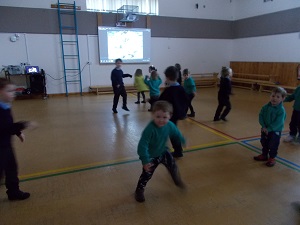 This afternoon we had fun turning an ice cream cone into a Christmas tree!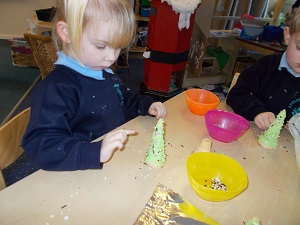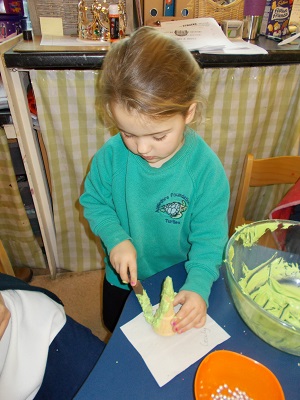 This week our Nursery Rhyme has been Hey Diddle Diddle. The children asked to turn the role play area into the different animals. So we had a go at making a cow and milking her!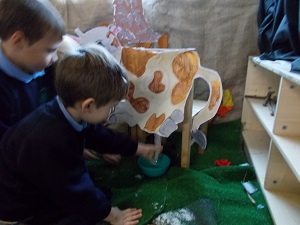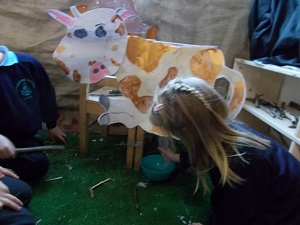 We didn't have a fiddle to play but we had the next best thing - a ukulele!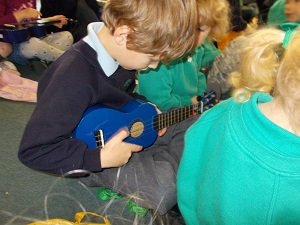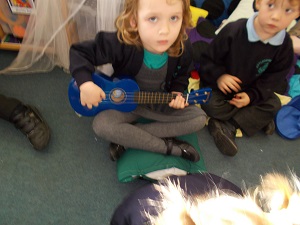 Enjoying our firework party - thank you to BLaK Property for buying the fireworks and sparklers.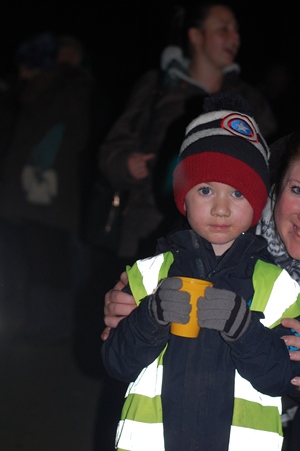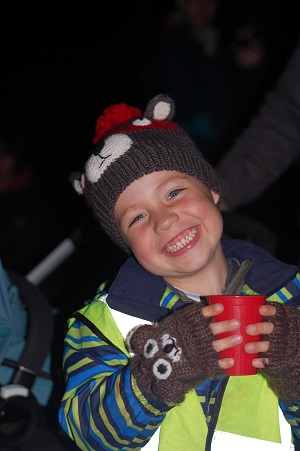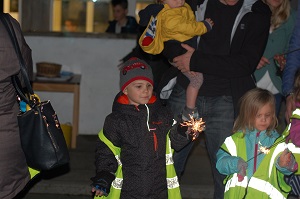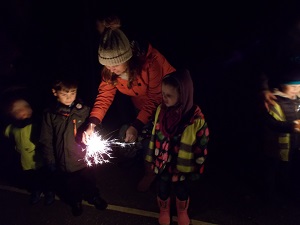 Steve from Exmoor Zoo told us that spiders turn the insects that they have caught to jelly so we pretended to be spiders! We sucked jelly through a straw to find out what it would be like to be a spider – it was great fun!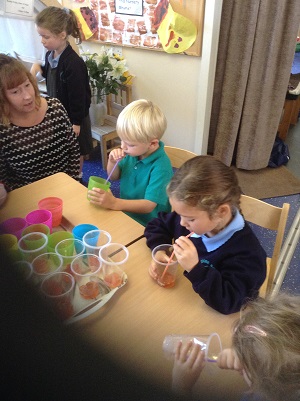 We went to The Jungle to make webs for Incy Wincy.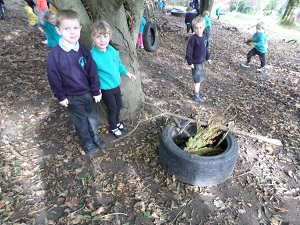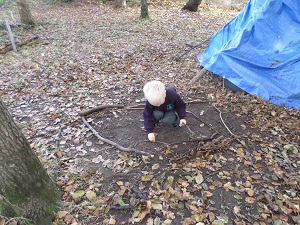 Steve from Exmoor Zoo came to visit us, he brought Incy Wincy in and some of his friends.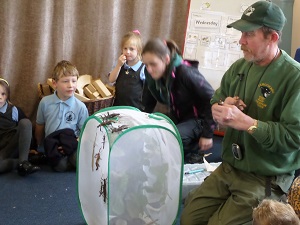 Sam made some blackberry jam at home, he brought some in for us to try - we made some jam sandwiches.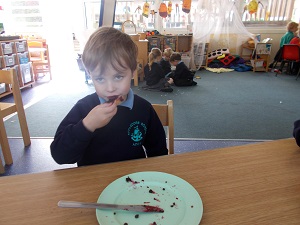 This term our topic is 'Nursery Rhymes', can you guess the rhyme we have been learning this week?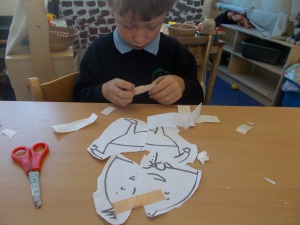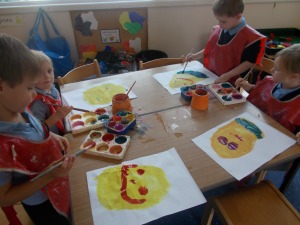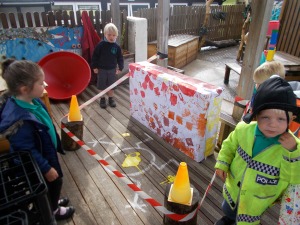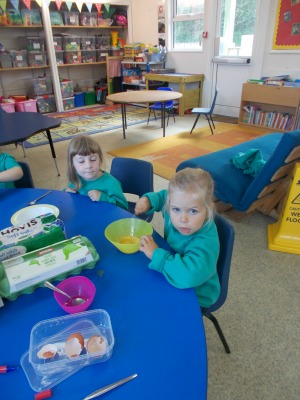 ---