School Performance
We are very proud of the achivement and attainment of all our pupils
The graphs below show how pupils in our school perform compared to pupils nationally. The first two graphs shows how our Year 6 pupils compare to Year 6 pupils nationally when comparing percentages meeting age related expectation and those exceeding are related expectation in maths, reading, writing and gramma, punctuation and spelling (GPS).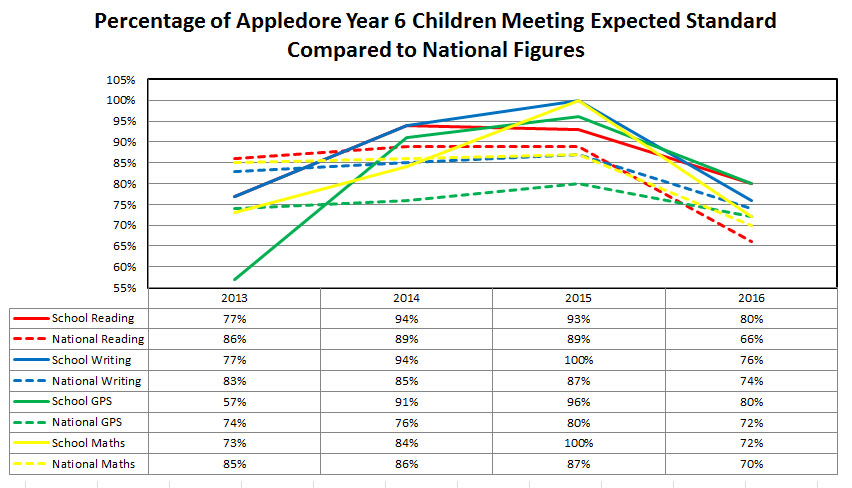 This graph shows how our Year 2 Key Stage 1 results compare to national figures.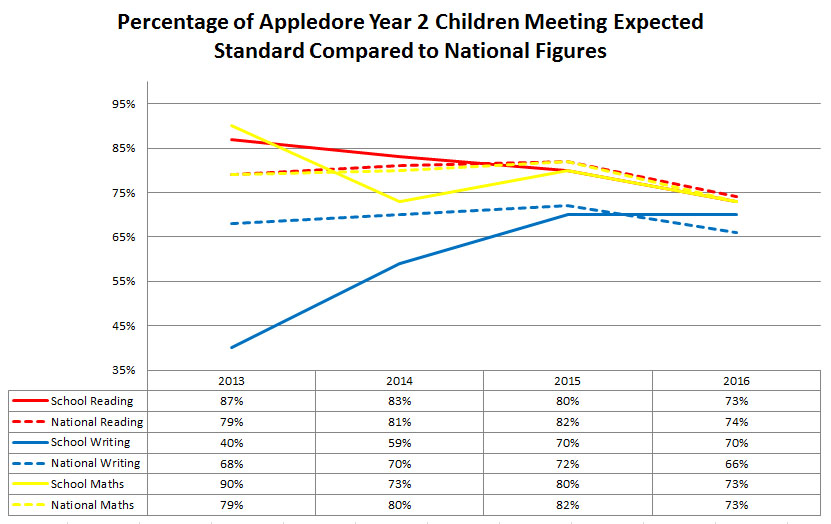 The third graph shows how our results in the Year 1 phonics test compare to national figures.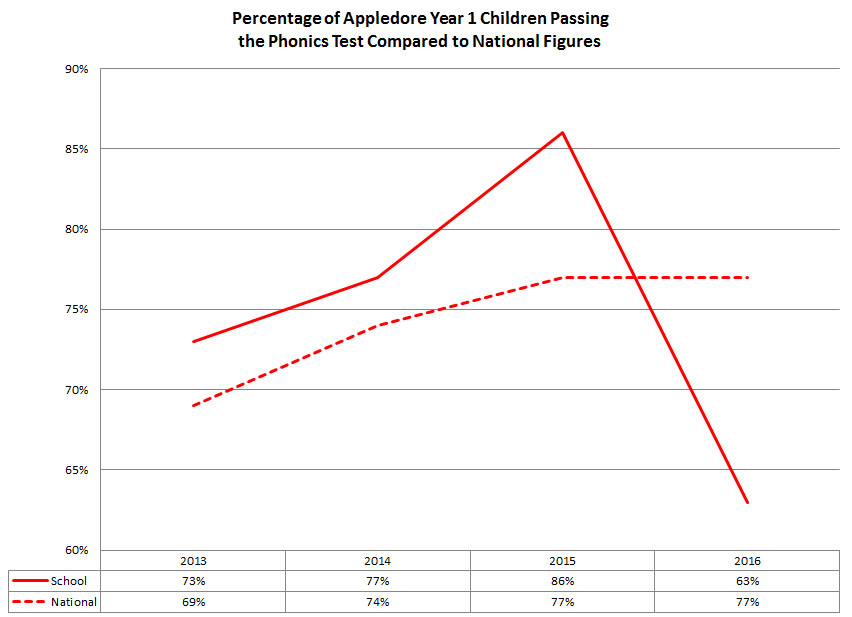 For more information on school performance please follow the links below:
---